Welcome to SEOPBN or SEO PBN! We are a leading PBN service provider in Indonesia that helps our clients improve their website rankings in search engines by using a powerful and trusted Private Blog Network (PBN). We believe that SEO is one of the most important components of a digital marketing strategy, and by using our services, you can increase your business exposure and gain higher organic traffic to your website.
SEOPBN aims to help businesses improve their website rankings on search engines like Google. Our team consists of dedicated and experienced SEO experts, who have worked in various industries and have extensive knowledge on how to improve website rankings with effective SEO strategies.
We also have a private blog network (PBN) consisting of thousands of high-quality websites that we manage and update regularly. By using our PBN, we can help our clients improve their website rankings in a safe and effective way.
We provide a variety of SEO services that can help businesses improve their website rankings and achieve better results in search engines. Some of the services we offer include: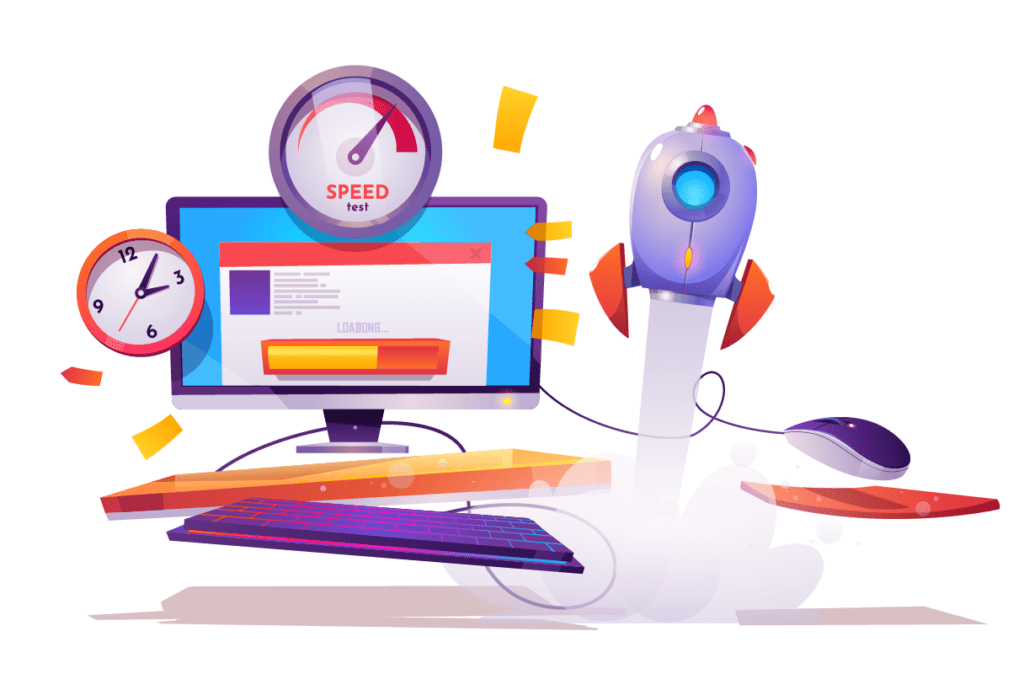 We provide the best PBN Services in Indonesia with years of experience helping clients improve their website rankings. There are several reasons why you should choose us: